Natale, 19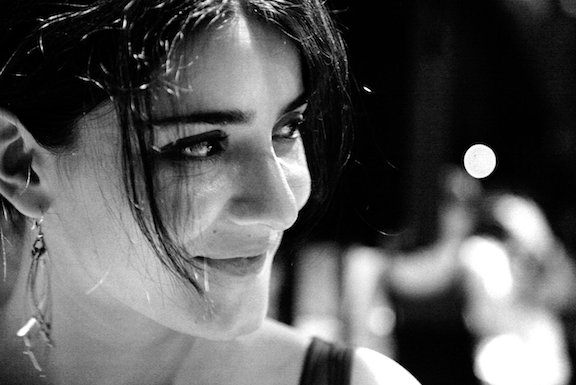 Meet Natale,
She is a young adult woman, 19, who dreams of one day opening up her own restaurant.
Currently she resides in Pittsburgh, PA and works doing to temp work for a large, local company.
She has always loved to cook, her mother is a very good cook and taught her how to prepare dishes when she was younger, but she's since forgot.
She attended college for a year, but had to leave because of financial reasons.
She makes a good amount of money at her current job and she hopes to resume school in the next couple years.
She would like to major in hotel and restaurant management.
She lives by herself, but routinely has friends over or goes over to their house.
She has a well-stocked kitchen in terms of tools (full stove, oven, etc), but not as much in terms of ingredients.
She wants to try cooking new things and, in general, just wants to practice the skills of cooking so that she feels more comfortable in the kitchen