Research
02 User Research
Who We Talked To...
We spoke to three young adults who are all at various points in their cooking development. Two of the people we talked to considered themselves "novice" level cooks, while the third is actually working as a cook and aspires to become a fully trained chef.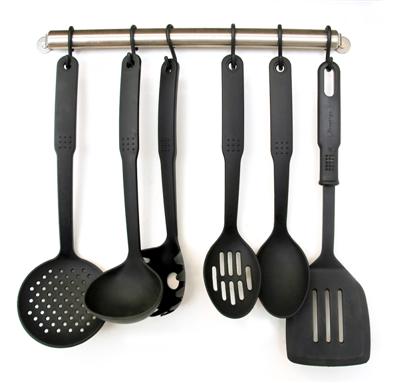 What They Said...
The three people we talked spoke a lot of the same issues. Likewise, the three of us, who prepare meals for ourselves on a regular basis, felt sympathetic to a lot of the themes that came up. Among them was their tendency to continue making the same meals everyday and the desire to want to spread out and make new dishes. In conflict with that desire came a lot of problems... not knowing what certain ingredients are and where to get them, worrying that ingredients the buy for one recipe will go to waste, and the overall facilities they have available to them.
"I would like to have a well-stocked kitchen so that I would not have to plan meals far in-advance to get the ingredients to make them."
Our users mentioned using both recipe books and websites, although two noted that they enjoy websites over books because they include reviews and comments. Websites also yield access to information on how to perform certain processes, such as video demonstrations, which help when making new things.
"I would like to be comfortable with cooking everyday."
Overall,these three young adults enjoyed cooking and found no shortage of finding recipes whether it be in books or on the web, however they still were not attaining their desired level of fluency in the kitchen, and that is what we hope to address with our design.