Scenario 2
Shankar in Singapore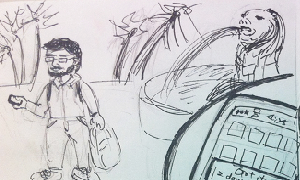 The app notifies Shankar that he has 4 days left and 2 gifts to buy. He opens the notification and finds out that he forgot to buy something for his cousin and his wife.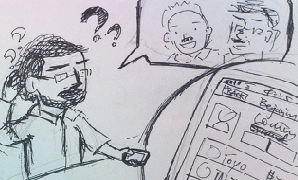 He selects to view recommendations. The application recommends him watches he can buy within his remaining budget and suggests places he can buy it from.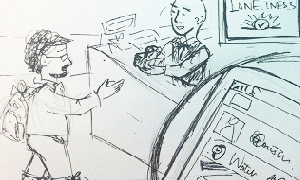 Oh phew! The item is located in Mustafa! Shankar, after viewing the map, realizes that it's a location very familiar to him. The app recommends him to buy "Sinobi couples watch" in white. He goes to the store, buys the watch and logs the purchase on "Got it!"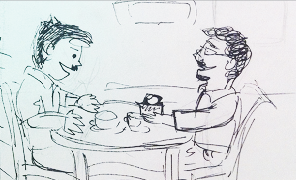 After the trip, Shankar gives the souvenir he bought for his cousin. He is ecstatic about the gift and amazed that Shankar remembered. Shankar's cousin decides to download the "Got it!" app himself.