Got it!
Recent Retiree + Travel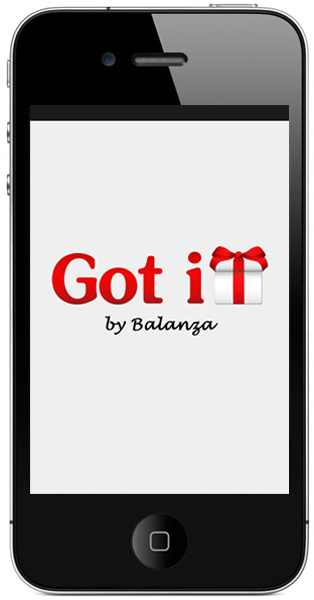 Retirees like to get souvenirs for their loved ones when they travel. It's difficult for them to remember and keep track of gifts they got and all the people they got it for. Also, recent retirees may have enough money saved up for themselves, they still want to spend their money smartly and not get swindled when they travel.

"Got it" is the perfect travel companion for the traveling recent retiree who loves to purchase souvenirs and gifts for their loved one. The application allows for users to be able to keep track of the interest of people they want to purchase gifts for. It will provide location based souvenir recommendations, keep track of gifts that have been purchased and pending recipients, and reminds the user those pending recipients if the travel time is about to come to a close. The currency conversion happens automatically and the reasonable price feature will always keep the user informed of the appropriate prices. Got it is the handy mobile souvenir assistant.