The Scenario.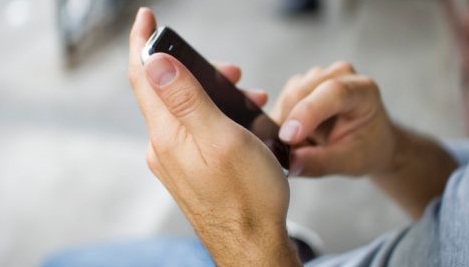 How can we help Jason find opportune quality time with Anne?
Jason and Anne have talked about planning more date nights since Zac came along and career pressures have practically taken over their daily calendars. While they're rarely able to commit to date nights, Jason knows what really matters to Anne are the random gestures of affection.
One Tuesday afternoon, while Jason is in Manhattan reviewing a restaurant, his iPhone buzzes with a notification from heartON. There's a new window of time that he can "stop by for a quickie" and chuckles at his own cleverness for giving his custom goal this name. He clicks "view" and sees that Anne has a new ½ hour window from 1:00-1:30 that afternoon where he can complete one of his four quickie goals. Jason decides he'll stop by her office with flowers but needs to make sure Anne will be there. He selects the time and sends a "hint" to Anne, letting her know to expect something to happen at 1pm today.
Anne receives Jason's text through heartON and is delighted to know Jason is thinking about her. Her heart is aflutter as she eagerly anticipates his surprise for her.