Encoding data into interesting symbols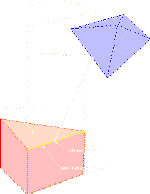 Computing impulse based dynamic simulation quickly and on a parallel architecture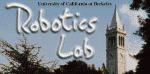 The original robotics lab I spent many years in before moving into Soda Hall. I setup their first web server back in 1993 here.

Project investigating using B-splines for robot control.
Project from back in 1993-4 to us the assembly of a small model engine as a test bed for RISC robotics

Another early project to make a simple, inexpensive accurate distance sensor in the spirit of RISC robotics

Ideas about all sorts of RISC workcell tools
Early work from 1992-3 on simple RISC based peg-n-hole operations

Timelapse video clip of me tearing my Moto Guzzi LeMans I apart in Feb 2002 to remove the gearbox.

Video clip of work by Karl Sims (9MB MPEG)

Video clip of work by Karl Sims (9MB MPEG)

RISC robotics Peg-in-hole clip from 1993 (MPEG)

Video of Piston Pin assembly using RISC robotics (MPEG)

San Francisco video clip (MPEG)

Video clip of Christian Ristow's walking machine I filmed back in 1996 (MPEG)

Simple video that has a special meaning to me (Windows Media)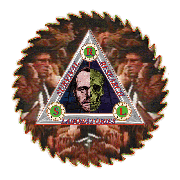 Confrontational industrial dilemmas. There are also pictures from the many years Mark and I created chaos here.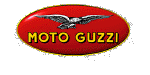 Wild project I undertook back in 1993-4 to rebuild one of my Moto Guzzi motorcycles from a completely disassembled state