Got it!
Mobile Souvenir Assistant
This new idea revolves around the notion that traveling retirees have a desire to share their trip to foreign countries by purchasing souvenirs for their loved ones. This allows them to capture memories from the trip, share their experience with their family and friends, and organize their purchases as to not unnecessarily spend money on duplicate purchases. The application would provide recommendations of items based on some of the interests of their loved ones in order to save time within their trip as well as provide notification so that the retired individual does not forget to purchase an item for someone.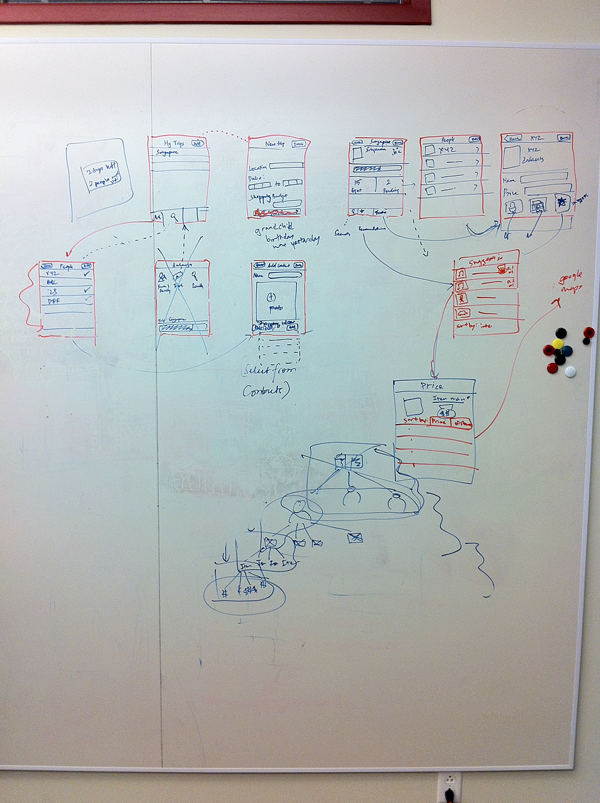 The Balanza team re-designed new wireframes based on this new concept.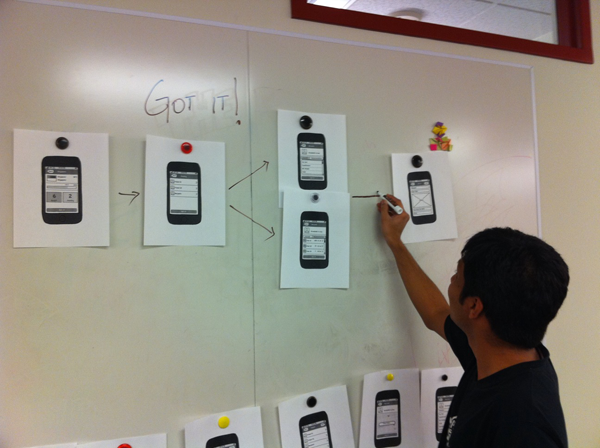 One design concept we wanted to focus on within the application was the ease of navigation to the "Got it" page. In order to allow the user to record a purchase at any point in our application, the "Got it" button was placed in the interest based search screens as well as the main trip page of the application.